Our team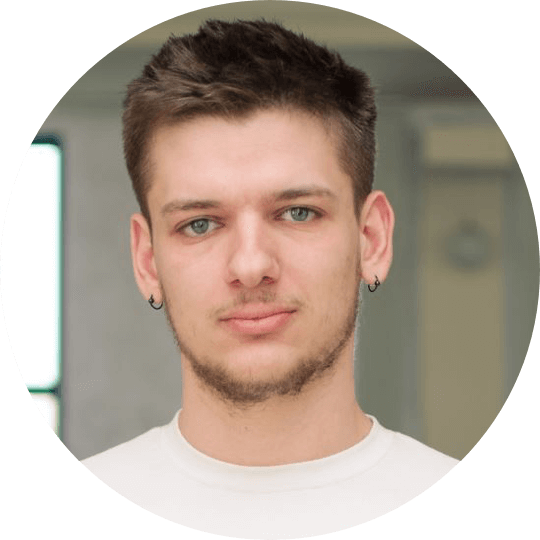 Vladislav Yaremenko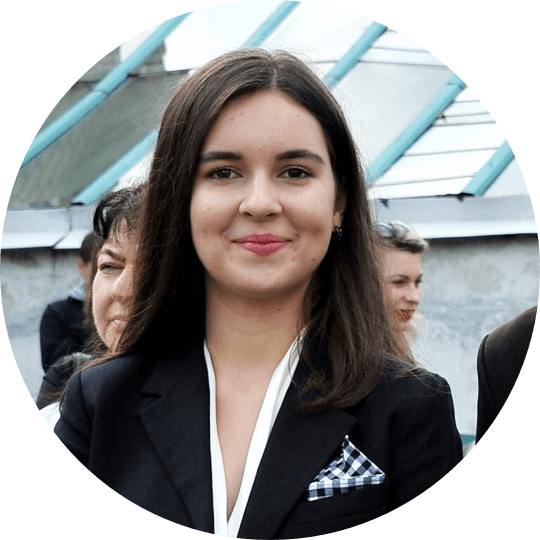 Oryna Kozmenko
About FoodDocs
FoodDocs is a food safety dashboard for food handling companies. With FoodDocs you can always be sure your all food safety documents are according to law and obligations are performed in time.
Our two founders, Karin and Katrin, have been working in food industries altogether for more than 30 years and they know the biggest problems in food handling sector. One of the biggest problems is how to manage your food safety documents, including creating and managing your food safety plan. There are a lot of documents and obligations to observe constantly and it is easy to lose track. So they came to an idea to make a program for food handlers that helps them to manage their food safety system.
EAS and TUT have helped us to develop our prototype, more than 1000 food handling companies use our dashboard. Our team has grown in 6 months from 2-women start-up to eighteen-membered professional team.
We have got financing from EAS €75,000 and from investors €300,000. We are so proud that our clients and investors believe in our doings and we see every day that this is a field that needs to be digitalized and made transparent. Thank you!